Helping businesses
WareHQ Labs is an innovative firm developing software solutions to solve today's most complex supply chain challenges.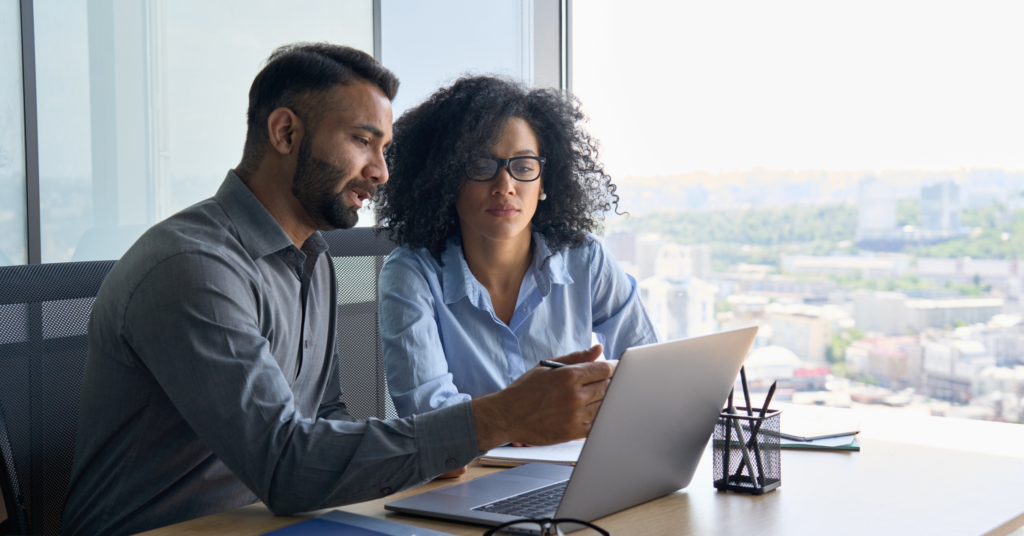 Trusted by industry-leading logistics service providers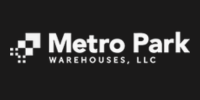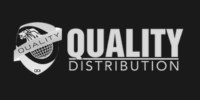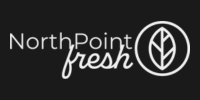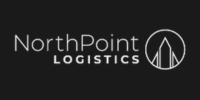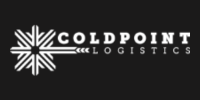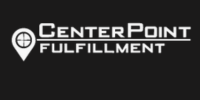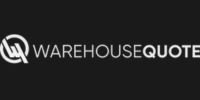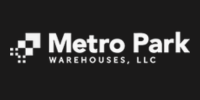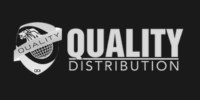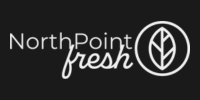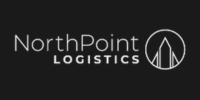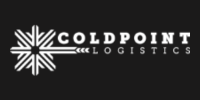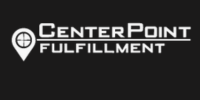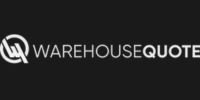 OUR PRODUCT
The intelligent document processing solution
purpose-built for the logistics sector
The WareHQ Labs Intelligent Document Processing (IDP) solution leverages artificial intelligence (AI) and machine learning algorithms to automate and streamline the document processing and management workflow for documents such as
bills of lading, proofs of delivery, freight invoices, shipping labels, packing lists.
Capabilities
The solution driving
operational efficiency
Intelligent document classification

Classify documents based on their type, content, and context.

Optical character recognition

Covert unstructured, printed documents into digital format in seconds.

Machine learning and AI

Proprietary machine learning and artificial intelligence algorithms to continuously improve document processing accuracy and performance over time.

Custom data workflows

Connect with your line of business systems to facilitate seamless document processing, knowledge sharing, and process automation.
30%

Average reduction in labors costs

99%

Document processing accuracy rating

50%

Average reduction in processing time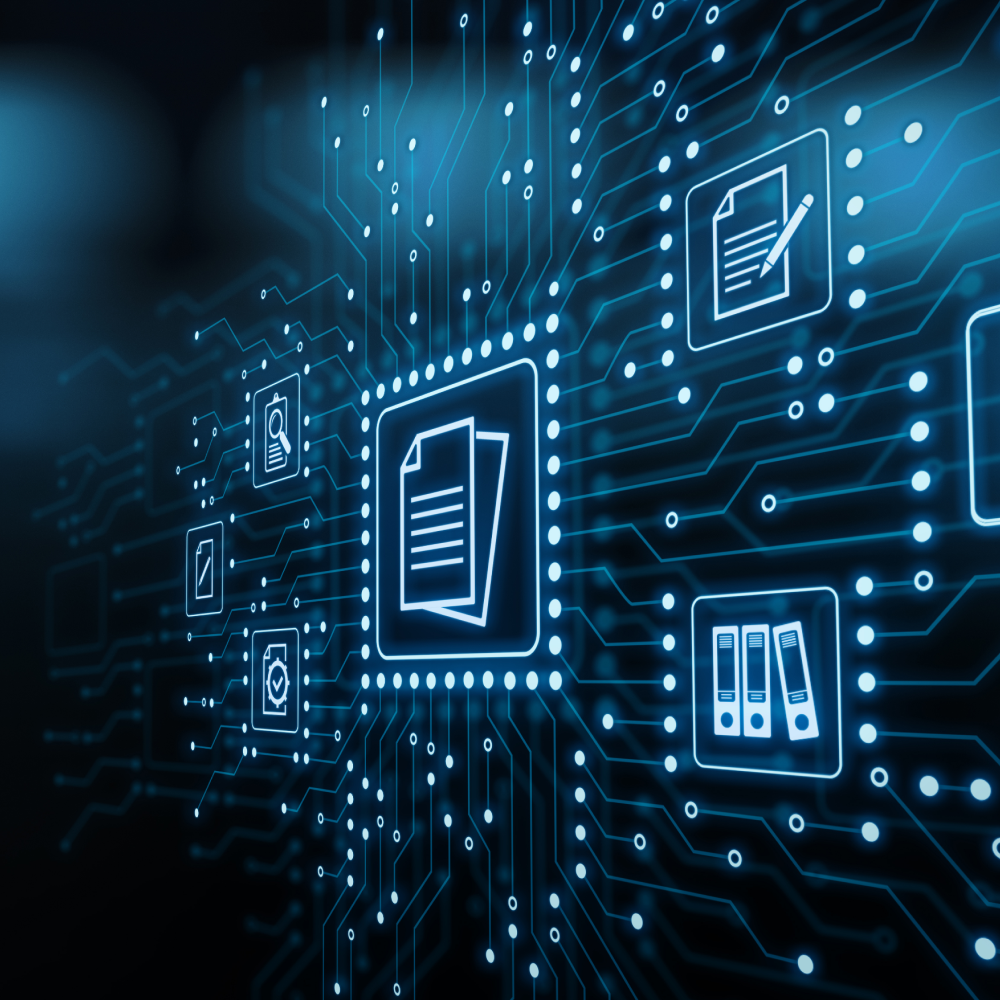 KEY BENEFITS
Why companies are
partnering with WareHQ Labs
Operational
precision

Reduce human errors due manual data extraction and processing.

Business
efficiency

Improve document processing workflows to provide stakeholders with key information, faster.

Cost
reduction

Reduce labor costs linked to manual data extraction with automated processing.

Continuous
improvement

Continuously improve processing accuracy with every document added to the platform.